A Comprehensive Portfolio
With a drive for excellence and innovation, CPS-RFG has developed a complete, diverse platform of Annuity products. We continuously research and determine the best assets to offer and hold within our portfolio.
Annuities
• Fixed
• Indexed
• Multi-Year Guarantees
• Single Premium Immediate Annuities
• Structured Settlements
• Terminal Funding
Services
Rich in expertise, CPS-RFG is a recognized leader in providing services that support the specific
needs of the Annuities market. Our personalized service, relationships and technological
advances have given quick and easy access to Annuity related solutions.
Fixed Rate Annuities
Provide your clients with the stability of a fixed interest rate guaranteed to never fall below the stated minimum. Fixed Rate Annuities offer competitive interest rates that are usually higher than those of CDs or money market accounts.
Index Annuities
Index Annuities link interest credits to a common market index such as the S&P 500, NASDAQ or Dow Jones Industrial Average. If the market index declines in value, your client's account is protected.
Immediate Annuities
Also known as Income Annuities, Immediate Annuities (or SPIA) generate income payments to clients within 12 months of the issue date. SPIA's are great for clients who seek the peace of mind that comes from a guaranteed paycheck now.
Request a Deferred Annuity, Single Premium Immediate Annuity (SPIA), Linked Benefit or LTC Annuity Annuity quote online. You will receive a response from our Annuity team in 48 hours or less.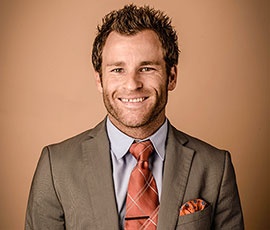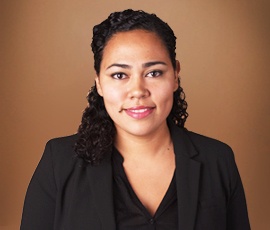 Scott White, AAPA
Annuity Sales & Marketing Manager
Haydee Barajas
Annuity Sales & Marketing Associate