Helping to create a foundation for a lifetime of security.
At CPS, we have a passion for sound long-term financial planning and offering clients options that suit their needs. Therefore, we continuously research and evaluate the best industry options that will complete our reputable Life Insurance portfolio.
Life Insurance
• Guaranteed and Simplified Issue
• Impaired Risk
• Indexed Life
• Survivorship Life
• Term Life
• Universal Life
• Whole Life
What You Need To Know About Life Insurance
Life insurance is a simple answer to a very difficult question: How will my family manage financially when I die? It's a subject no one really wants to think about. But if someone depends on you financially, it's one you cannot avoid. Take a look at this comprehensive brochure to learn more about the benefits of life insurance.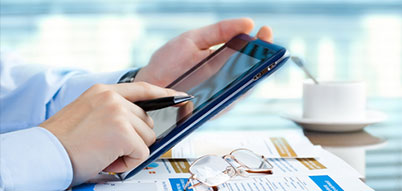 Some of our core carriers have developed paperless quick app programs that streamline the application process saving you valuable time.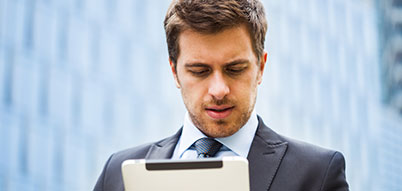 Request a Life quote online or by fax. You will receive a response from our Life team in 48 hours or less.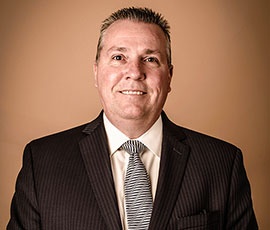 Tom Nicols, CLU, FLMI, ACS