Complete. Comprehensive. Products. Building Financial Security.
At CPS-RFG, we are committed to providing industry leading products, service and support through exceptional people. We stay current with today's changing products, trends and regulations, providing the latest information through our highly trained experts, available to support and assist you with services to build your business.
Specializing in Life, Annuities, Disability Income and Long Term Care products, CPS-RFG is the most comprehensive resource for premium products and services.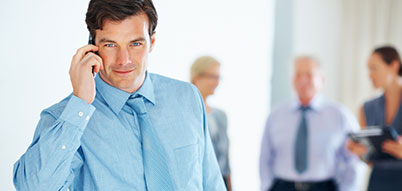 We are on top of the industry, supplying not only a comprehensive, diverse portfolio of annuities but also the best in market support services.
We offer a wide range of disability income products, and we understand the complexities of this specialized segment.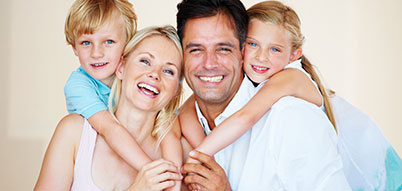 We have a passion for sound long-term financial planning. We continuously research and evaluate the best products the industry provides. We help you offer your clients options to suit their needs.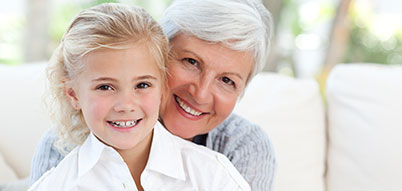 We constantly analyze trends in the industry to provide you and your clients with the most innovative and complete services available.